Did you know .. if you put the word 'menopause' into google you will get no less that 92 MILLION results and counting !
Surely dealing with the menopause is hard enough without having to spend hours searching for any information you need?
Well that's where www.gen-m.com comes in.    
ON A MISSION TO MAKE THE MENOPAUSE BETTER TODAY THAN IT WAS YESTERDAY
GEN M is for you if you're approaching, in, or on the other side of the menopause. If you're a partner, a friend, a colleague or a family member of someone going through it. Or if you are an employer who wants to understand it better.
The team at Gen M started at the same point we all did, at the search bar - but they have done all the hard work so that we dont have to spend countless hours combing the good, the bad and the ugly. Its the best of the menopause all in one place and here at Science To Skin we are delighted to be part of the journey.
Being of a certain age I also started at the search bar and thats how I came across Heather and Sam and the incredible educational journey they are on. We delighted to be part of the revolution.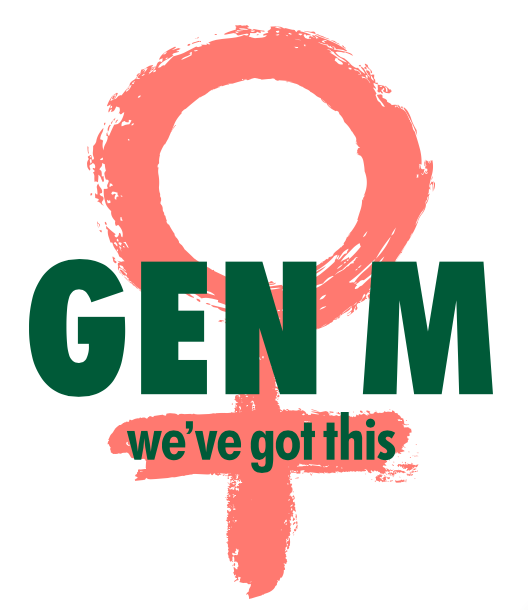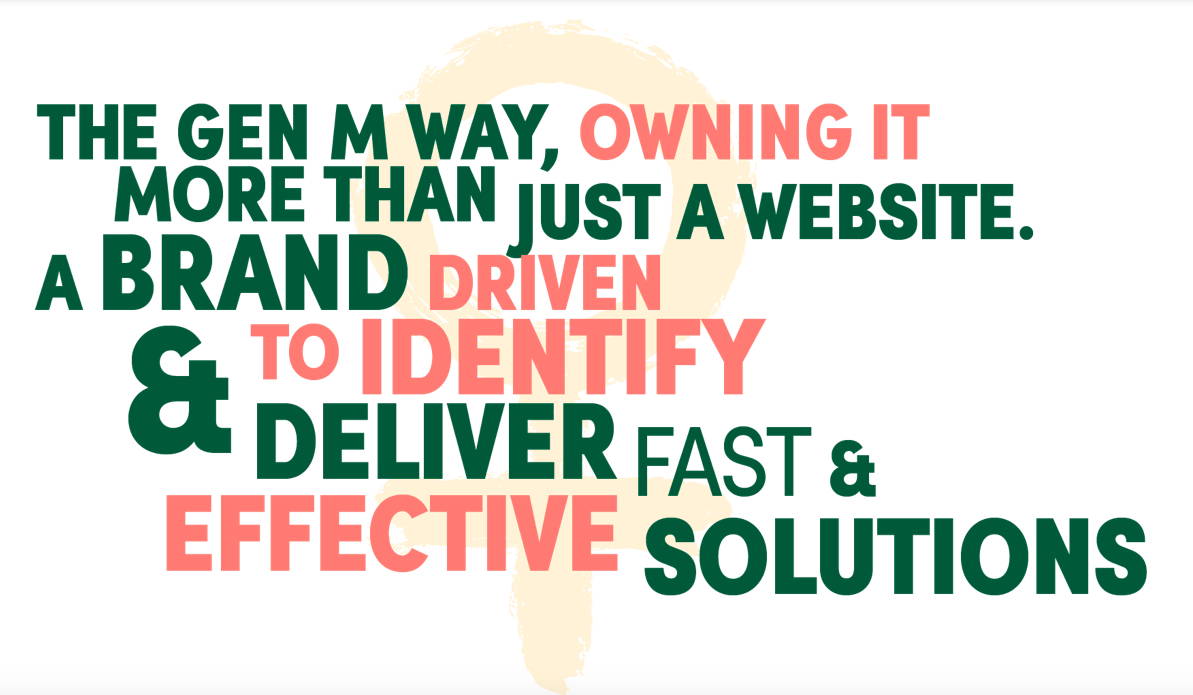 You will find bags and bags of not only useful information but also brands that are dedicated to the cause with products and services that are there specifically to help battle through the 48 (yes 48!) symptoms of peri and menopause.
Science To Skin are one of the 48 Founding Partner Brands and were delighted to be part of the movement of education and help, we are able to support with skin care skin health and supplements - but there's much more. We were particularly inspired by the research that Gen-M undertook and the resulting report. 'The Invisibility Report'. You can download the report here to learn more.
We would certainly encourage you to check out the website at www.gen-m.com
Certainly glad we did!