The Generations of Skin Care

Anti-ageing - by prescription

It's a long way from the first wave of anti-ageing cosmetics launched in the Nineties. First available by prescription only, collagen and retinol-based products can now be purchased over the counter.
Effects can be quick to see, but these can be short-lived because this class of cosmetic targets the skin's top layer, rather than the cells it protects.
The research that followed into the growth of epidermal cells gave rise to a wide range of plant-based cosmetics.
By using peptides, EGF (epidermal growth factors) and RG II (Rhamnogalacturonan-II) from natural and sustainable sources, formulations could be tailored to specific age groups.
Stem-cell technology has introduced infinite possibilities into our everyday lives. Skincare is no exception.
Imagine a world where your skin can be preserved, by working at cell level itself…
Currently, consumers have three ways to achieve this
While these products are proven effective, their use is very risky. There's a chance of carrying the contributor's genetic disorder, disease or virus. In addition, there is a ban on their import/export.
Plant stem cell skincare is 100% safe. However, it isn't the most effective way of generating and sustaining new skin growth. Plant stem cells only act under certain environmental conditions, if everything isn't lined up just so, the cells would only remain at rest and in most cases by the time they are processed into skin care products they are long since dead
Drawing on years of research into stem cell technology, Dr Woo Suk Hwang, the world's most prominent stem cell scientist, turned his attention to skin care.
After years of seeing, first-hand, the benefits of professional stem cell treatments on the health of human skin cells, he launched DraCell Cosmetics.
The unique, patented NT-1 Stem Cell Culturing Technology brings to the market Cell Culture Media. This skin stem cell rejuvenation solution is a specially formulated technology, the source of energy and proteins, the essential nutrition and environment for human skin stem cells to regenerate. Proven in the field, it offers visible results in just 28 days and is 100% safe to use, too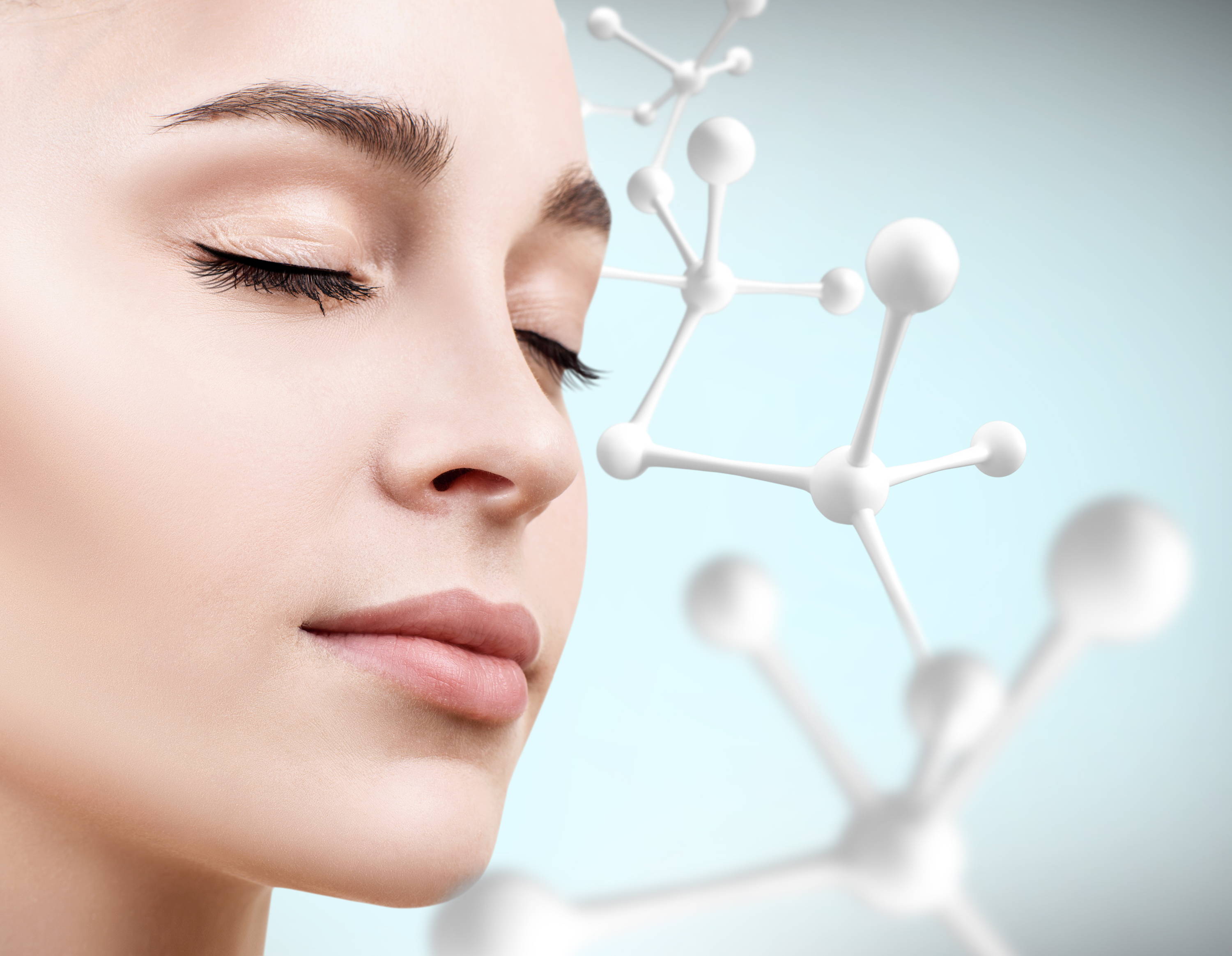 A host of aesthetic beauty treatments are available on the market today, but how do you choose the right treatments and cosmetics for you ?
While some look for recommendations, it's worth looking at their mechanisms, asking: how *does* it work?
Treatments such as chemical peels, injections, laser and roller treatments for example, work by delivering a 'controlled injury' to stimulate cell repair and regeneration.
Our products take a different but also very complementary approach to deliver superior skincare. Working with the cell, rather than against it, they penetrate deep within the skin's layers to repair, rejuvenate and regenerate for skin that looks as good as it feels.
To discover how to become a Science to Skin stockist or if you are a skincare professional and would like to use our products during your treatments with your clients contact us for further information.